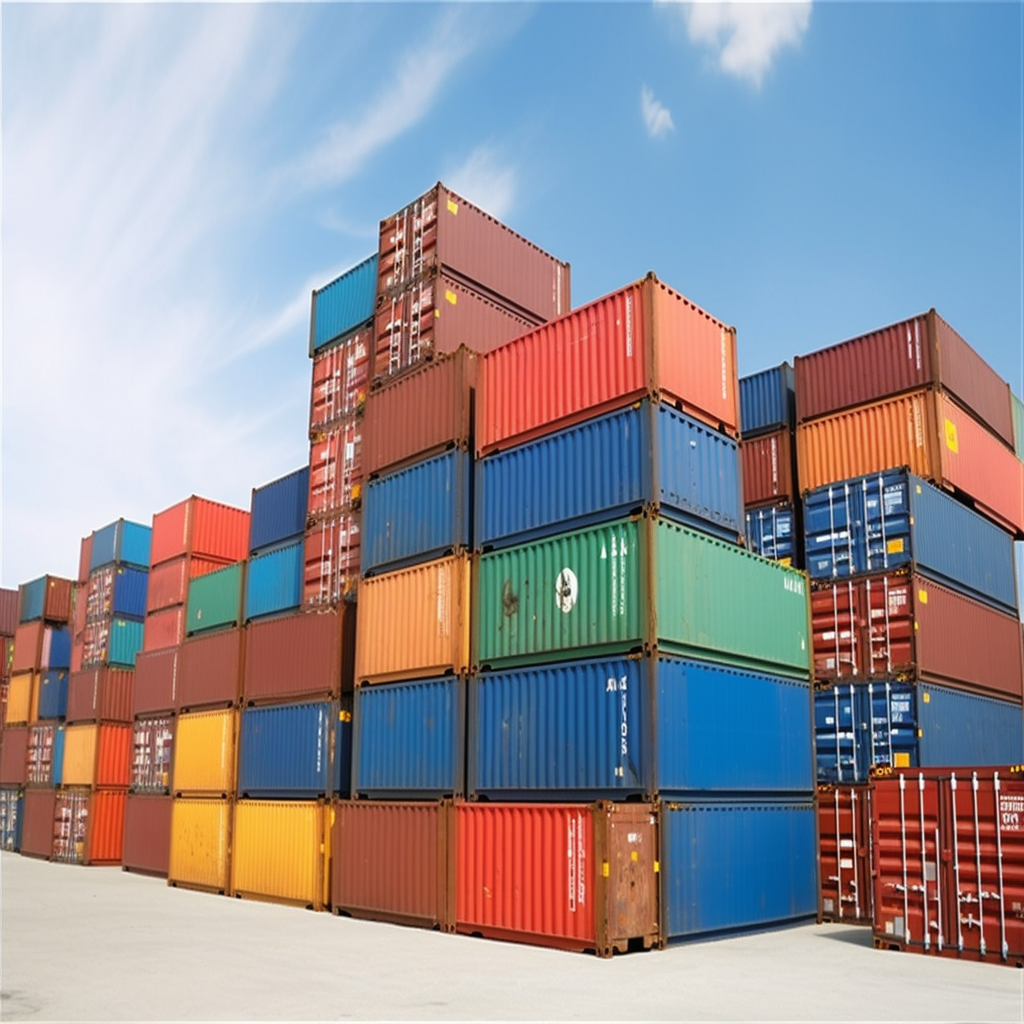 Full Container Load (FCL) Customs Brokerage
When dealing with full container loads, precision is paramount. Ernest Logistics Corporation boasts a team of seasoned customs brokerage experts who are well-versed in the intricacies of customs regulations and documentation. Our specialists work diligently to ensure that all necessary paperwork is accurately completed and submitted, guaranteeing a swift and efficient clearance process. With our extensive network and proactive approach, you can trust us to handle your FCL shipments with the utmost professionalism, saving you time and reducing the risk of delays.
---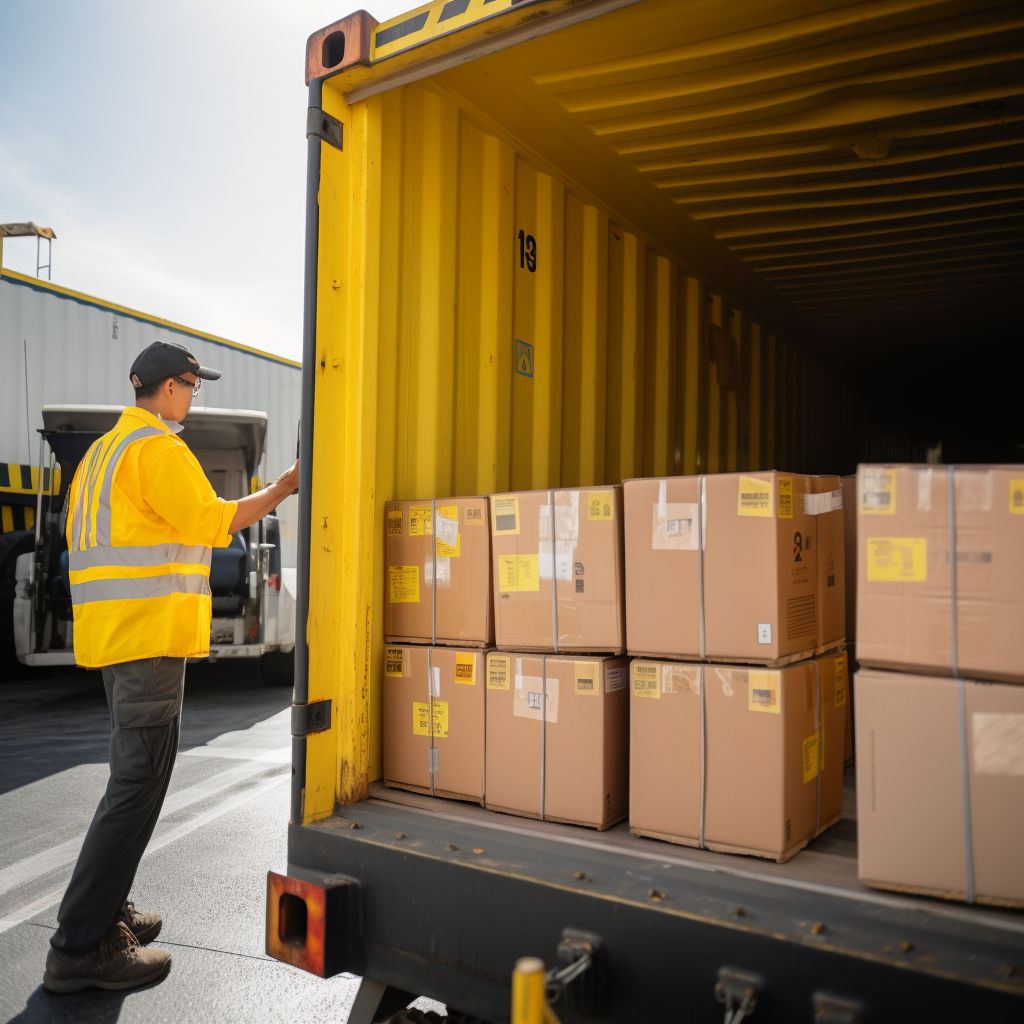 Less Than Container Load (LCL) Customs Brokerage
For businesses dealing with smaller shipments, our LCL customs brokerage service is tailored to your unique needs. Ernest Logistics Corporation understands that consolidating cargo from various sources demands careful coordination. Our experienced team leverages advanced tracking systems and in-depth industry knowledge to streamline the customs clearance process for your LCL shipments. By entrusting us with your cargo, you can focus on your core business while we navigate the intricate world of customs procedures on your behalf.
---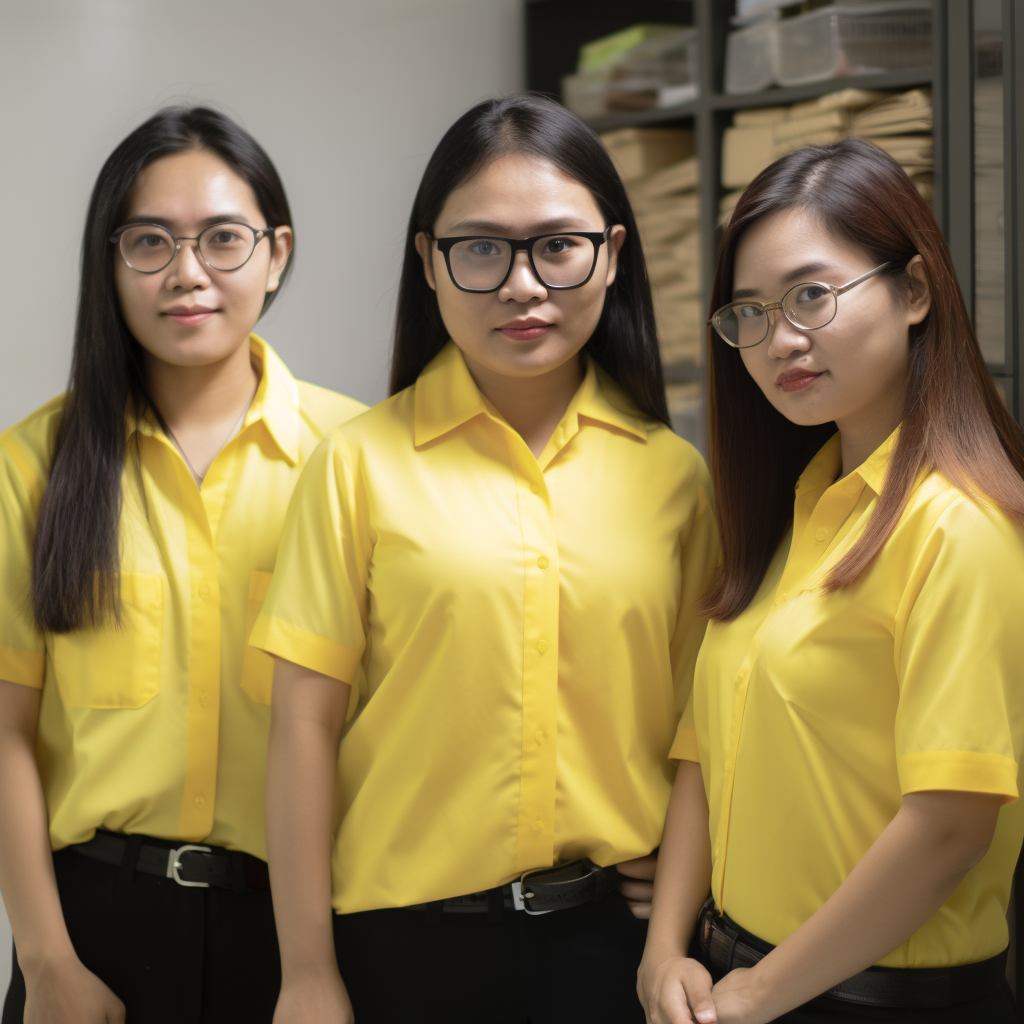 Loose Cargo / Breakbulk Customs Brokerage
Shipping loose cargo or breakbulk items requires specialized expertise. At Ernest Logistics Corporation, we recognize the importance of securing proper clearances for these non-containerized shipments. Our dedicated customs brokerage professionals are well-equipped to handle the documentation, classification, and compliance requirements associated with loose cargo and breakbulk shipments. With our meticulous attention to detail, we ensure that your goods reach their destination smoothly, minimizing disruptions and maximizing your peace of mind.
---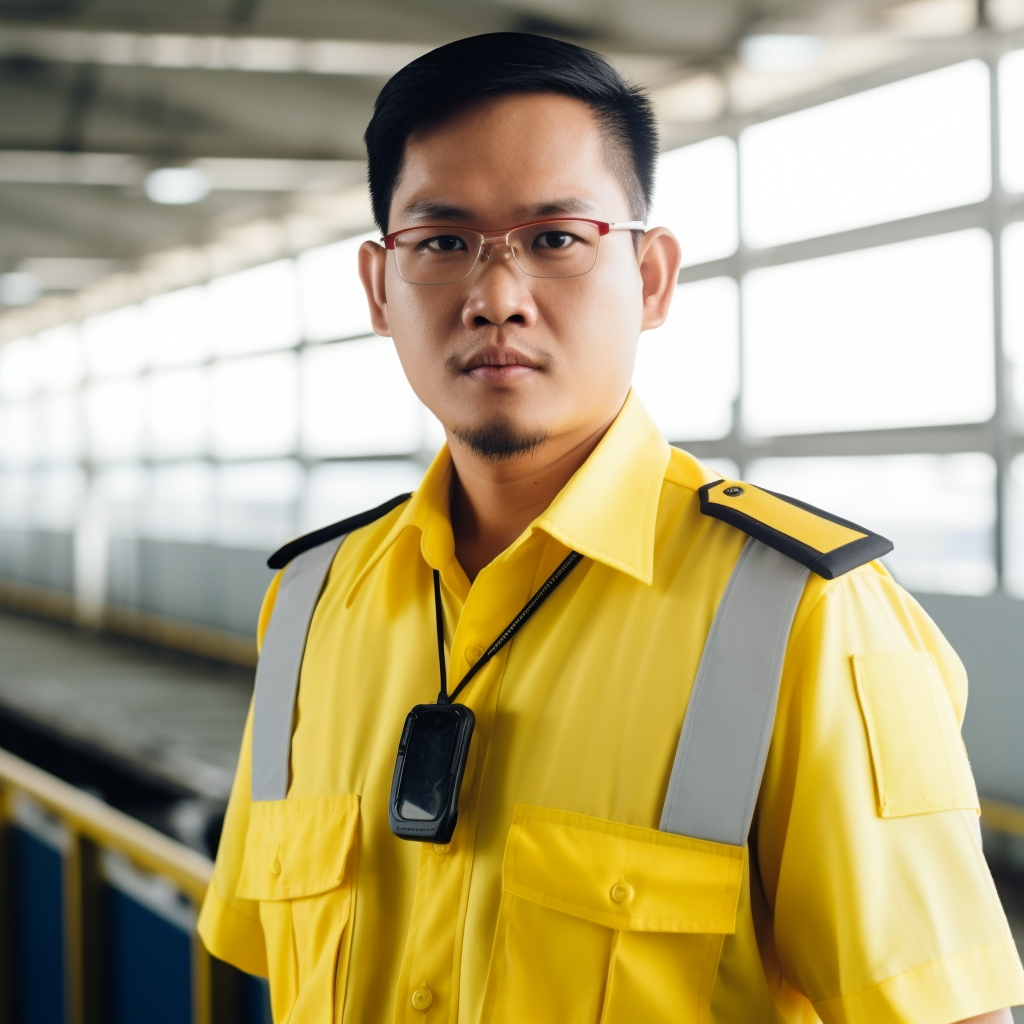 Rolling Cargo
Importing rolling cargo, such as vehicles and heavy equipment, can be a complex endeavor. Ernest Logistics Corporation simplifies this process by providing expert customs brokerage services tailored to rolling cargo. Our specialists understand the unique challenges posed by these shipments and are well-versed in the specific regulations governing their import. We work closely with you to navigate the intricacies of customs procedures, ensuring timely clearance and delivery of your rolling cargo.
---
Ernest Logistics Corporation offers you a seamless and hassle-free experience for all your customs brokerage needs.
For discerning business leaders, entrepreneurs, and individuals seeking a superior customs brokerage experience, Ernest Logistics Corporation presents a transformative solution.
Navigating the complex world of international trade and cargo transportation can be a daunting task. Whether you're dealing with full container loads, less than container loads, loose cargo, breakbulk shipments, or even rolling cargo, the process demands meticulous attention to detail and a deep understanding of customs regulations.
Our comprehensive customs brokerage services are designed to address the unique challenges faced by those transitioning from existing providers or venturing into international trade for the first time. As you explore the better opportunities and unmatched value we offer, rest assured that our expertise will empower your import endeavors like never before.
Ernest Logistics Corporation as your customs brokerage partner offers a multitude of benefits:
Expertise: Our team comprises skilled customs brokerage professionals with extensive knowledge of global trade regulations.
Efficiency: We leverage cutting-edge technology and industry insights to expedite the customs clearance process. Whether you're a private individual, SME owner, or a high-ranking officer at a large corporation, our services are tailored to meet your exact demands. We recognize your role in influencing vendor selection or awarding contracts and extend a personalized, transparent partnership.
Personalized Service: We tailor our services to your specific cargo type and clearance requirements, ensuring a seamless experience. Whether you're dealing with full container loads, less than container loads, breakbulk shipments, or rolling cargo under your own importer's license, our seasoned experts craft personalized strategies to navigate the complexities.
Reliability: With a proven track record of successful clearances, you can trust us to handle your shipments with precision and care.
Peace of Mind: By entrusting your customs brokerage needs to us, you can focus on growing your business while we handle the complex paperwork and procedures.
Shifting from your current customs brokerage provider to Ernest Logistics Corporation opens doors to a world of enhanced possibilities.
Our commitment to excellence, industry expertise, and personalized approach make us the ideal choice to ensure your shipments cross borders seamlessly. Experience the difference of hassle-free customs clearance with Ernest Logistics Corporation. Contact us today to discover how we can simplify your international trade journey.