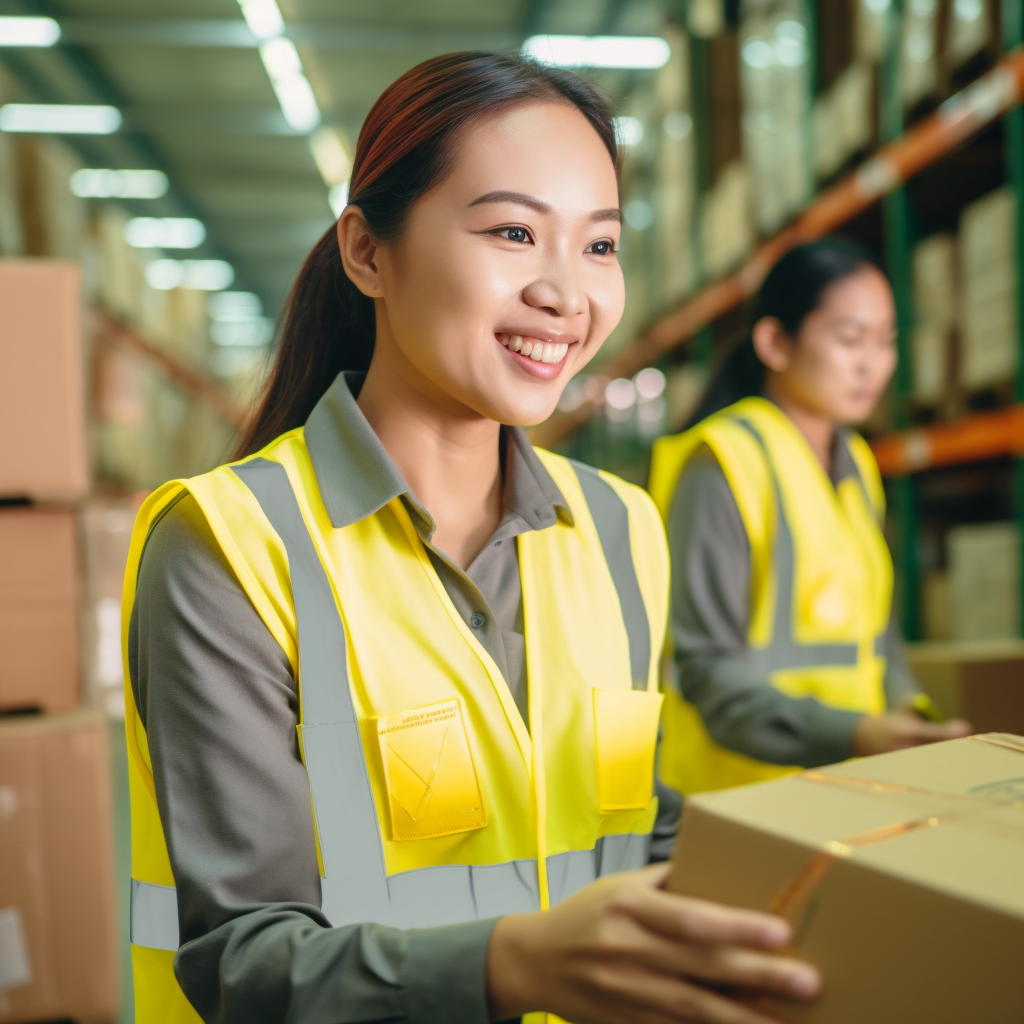 Pickup: At Origin
Our dedicated team specializes in the prompt pickup of your domestic cargo, ensuring a smooth start to its journey. With a keen eye for detail and years of experience, we load your goods onto our modern containerized trucks, implementing industry best practices to prevent any damage during transit. Trust us to manage the complexities, allowing your cargo to commence its domestic voyage worry-free.
---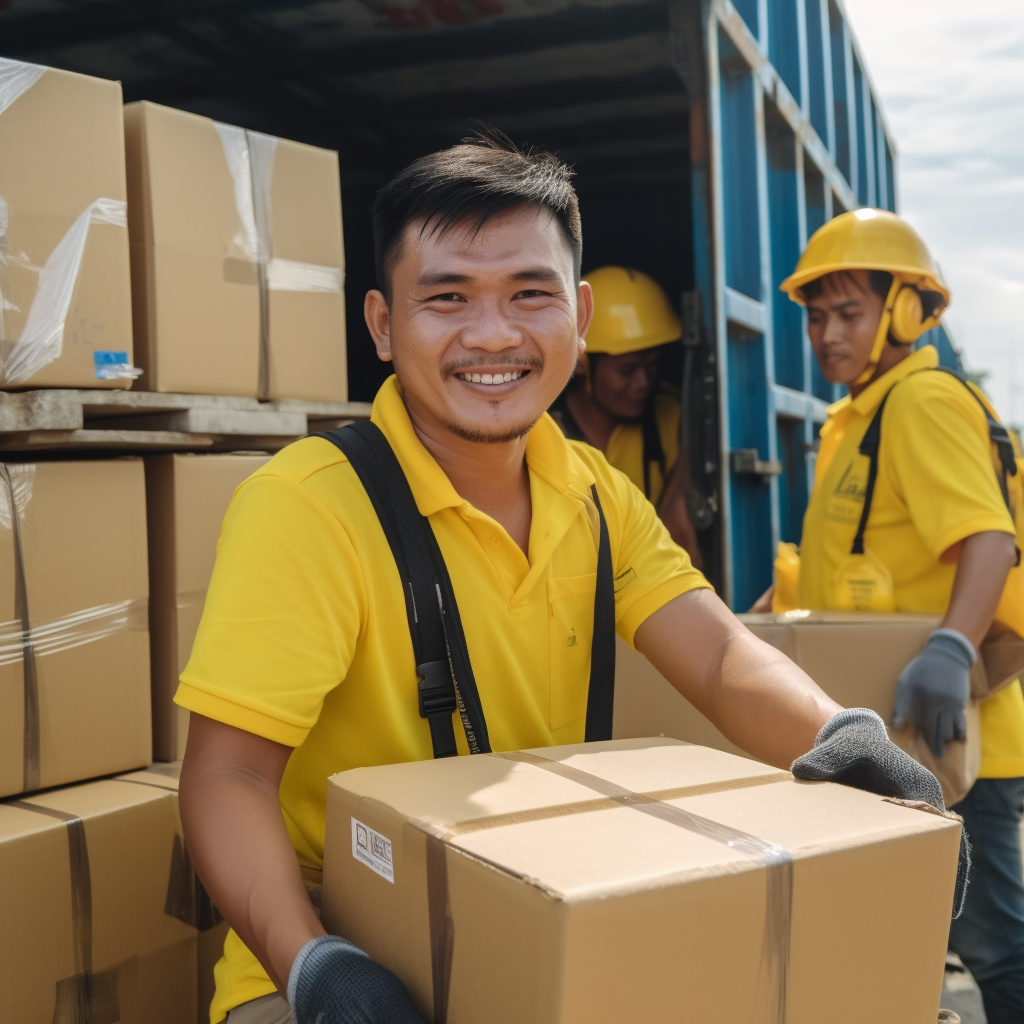 Delivery: Safely Unloading at Your Destination
Upon reaching your chosen destination, our skilled professionals take charge of efficiently delivering your cargo using our containerized truck, which we will get from domestic sea ports. We handle each item with care and precision, minimizing potential risks and ensuring the security of your shipment. Our delivery services prioritize both speed and safety, ensuring your cargo arrives at its destination in optimal condition.
---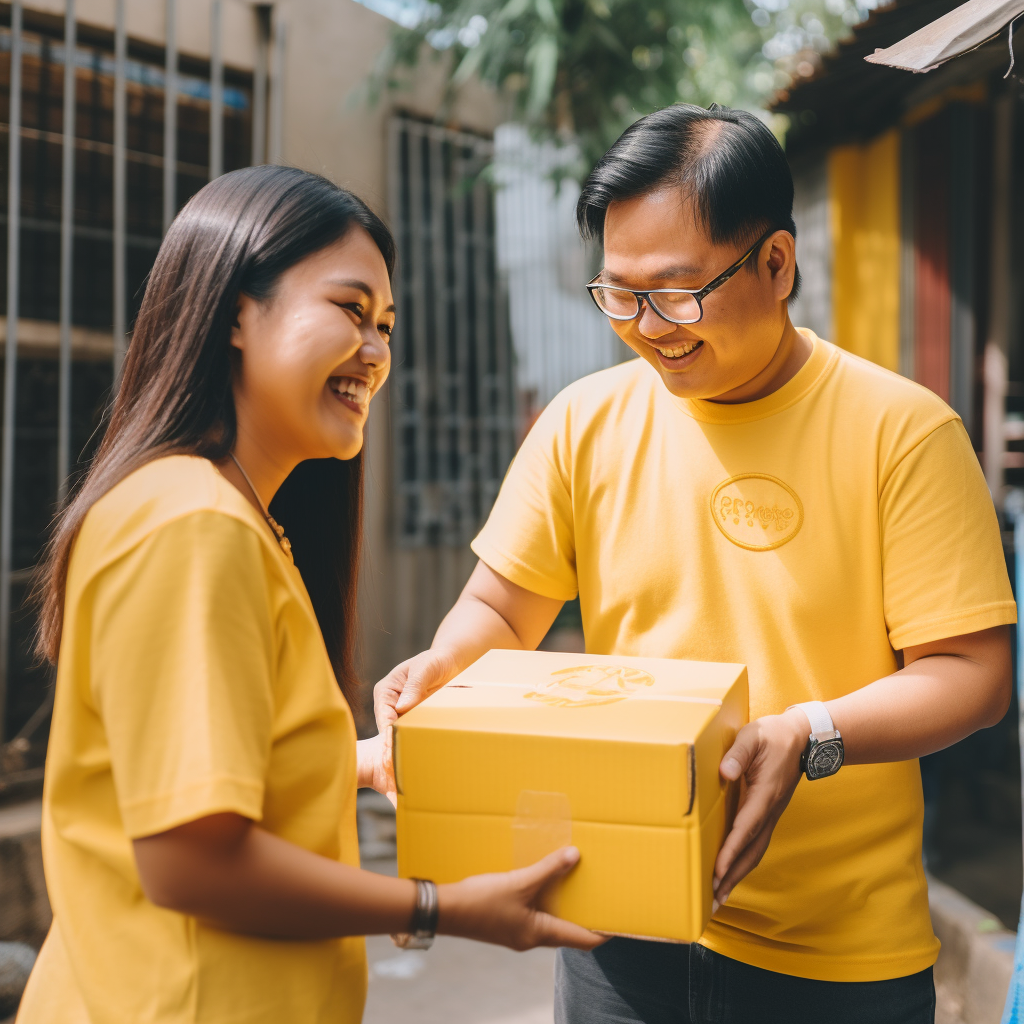 Door-to-Door Convenience: Seamlessly Connected Transportation
Experience the convenience of door-to-door transportation with our FTL services. We seamlessly connect the dots between pickup and delivery, managing every step of the journey to provide a hassle-free experience. Eliminate the need for coordinating with multiple parties, and instead, focus on your core operations while we take care of your domestic logistics.
---
Our Domestic Containerized Trucking: Full Truck Load (FTL) Services offer a comprehensive solution for moving your goods across the country, ensuring reliability, cost-effectiveness, and peace of mind.
At Ernest Logistics Corporation, we recognize the importance of efficient and secure cargo transportation within your own borders.
Why Choose Our Containerized Trucking FTL Services:
Reliability: Our seasoned professionals are well-versed in the nuances of overland cargo transportation. You can rely on us to ensure that your full truck load shipment is in safe hands throughout its journey.
Efficiency: We prioritize efficient operations, optimizing routes and schedules to minimize transit times and maximize cost-effectiveness.
Security: Your cargo's safety is our top priority. Our containerized trucks are equipped to provide enhanced protection, safeguarding your goods from external factors.
Tailored Solutions: Whether you're a small business owner or part of a large corporation, our FTL services are tailored to your unique requirements, providing a customized transportation solution that aligns with your needs.
Seamless Experience: With our door-to-door approach, you experience a seamless and hassle-free journey for your full truck load shipments. We handle the details so you can focus on your business priorities.
Ernest Logistics Corporation's Containerized Trucking: Full Truck Load (FTL) Services offer a comprehensive solution for efficient cargo transportation. From pickup (export) to delivery (import), our door-to-door approach ensures that your cargo journey is managed with precision and care. Choose us for reliability, efficiency, security, tailored solutions, and a seamless experience. Contact us today to explore how our FTL services can elevate your cargo transportation across land, providing you with a trusted partner for your logistics needs.