Non-Containerized Trucking Services
---
Domestic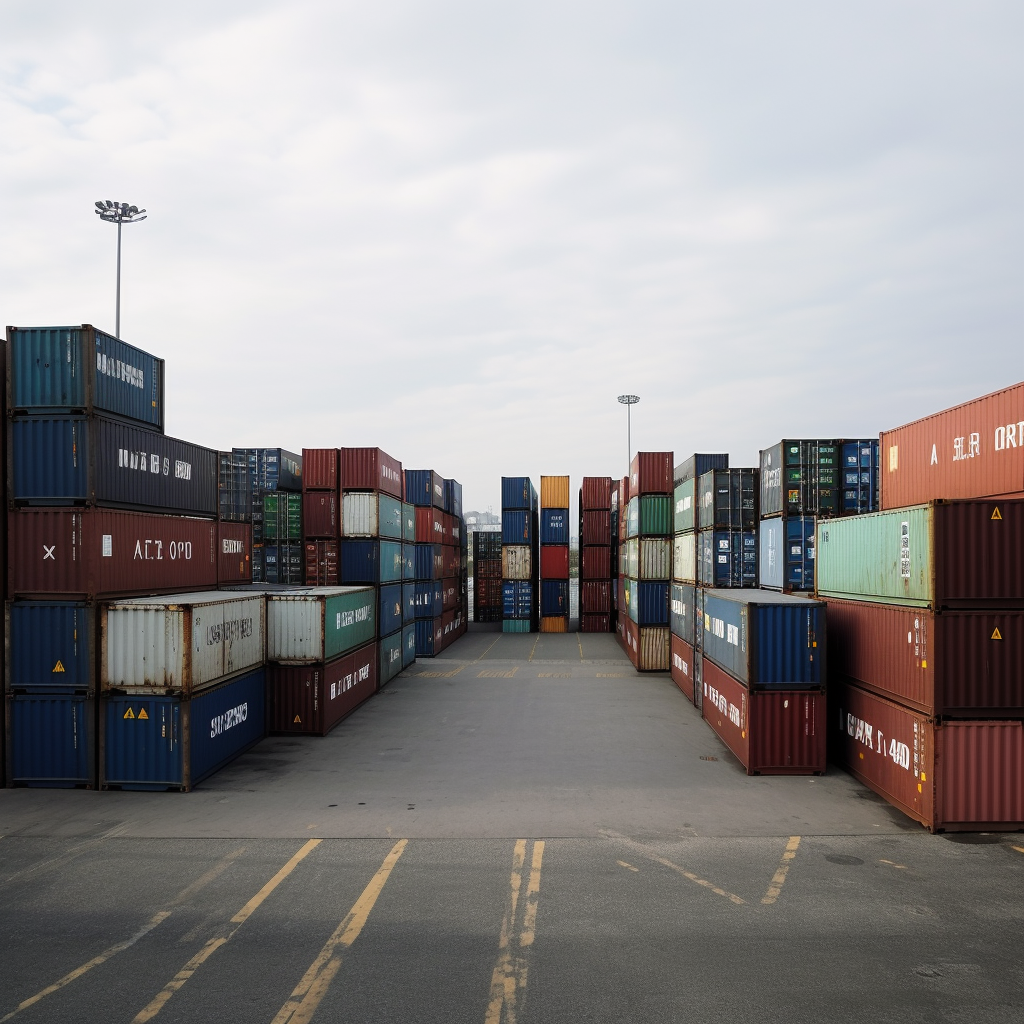 Pickup and Loading
Our process begins with the pickup of your non-containerized cargo from your designated location. Our skilled team ensures that your cargo is carefully loaded onto our specialized trucks, utilizing secure methods to prevent damage during transit.
---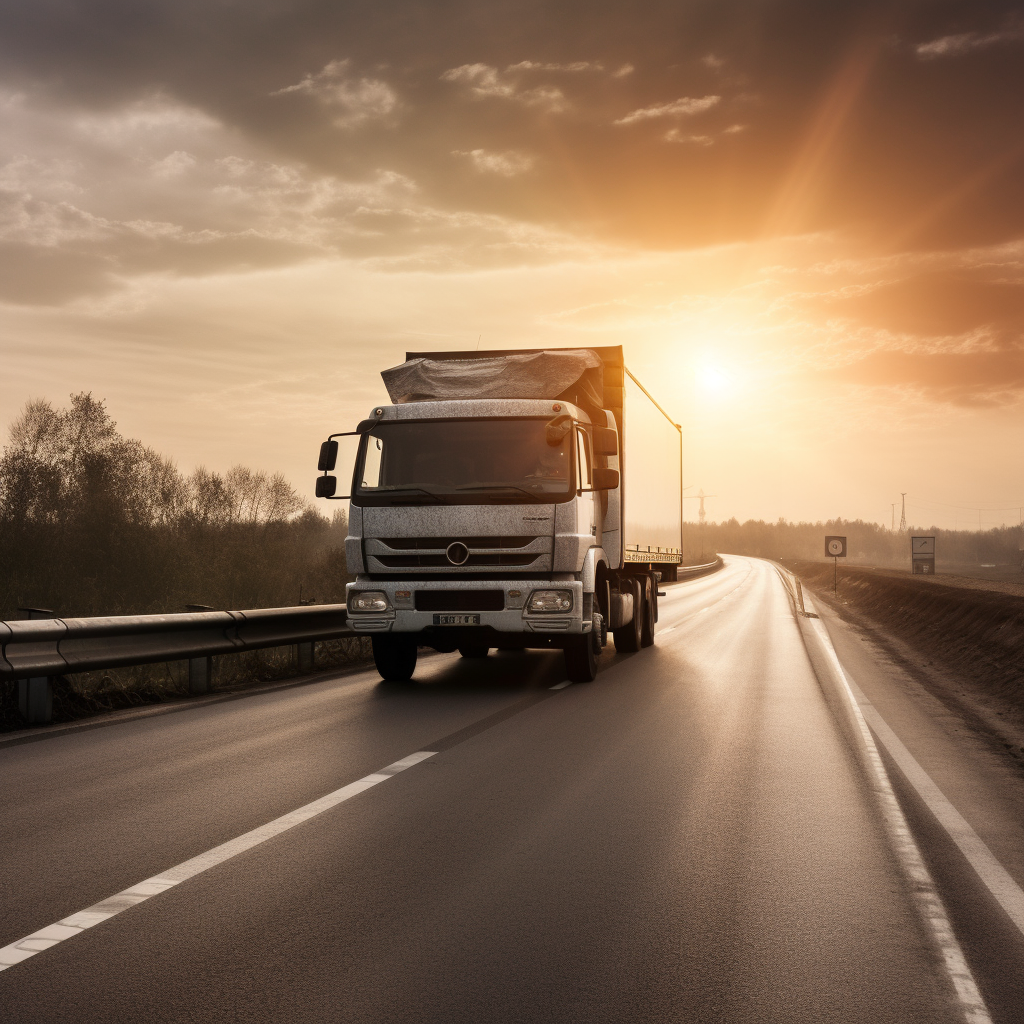 Efficient Transport
Your cargo is transported using specialized equipment suited for non-containerized shipments. Our experienced drivers are trained to handle various cargo types, ensuring a smooth and secure journey.
---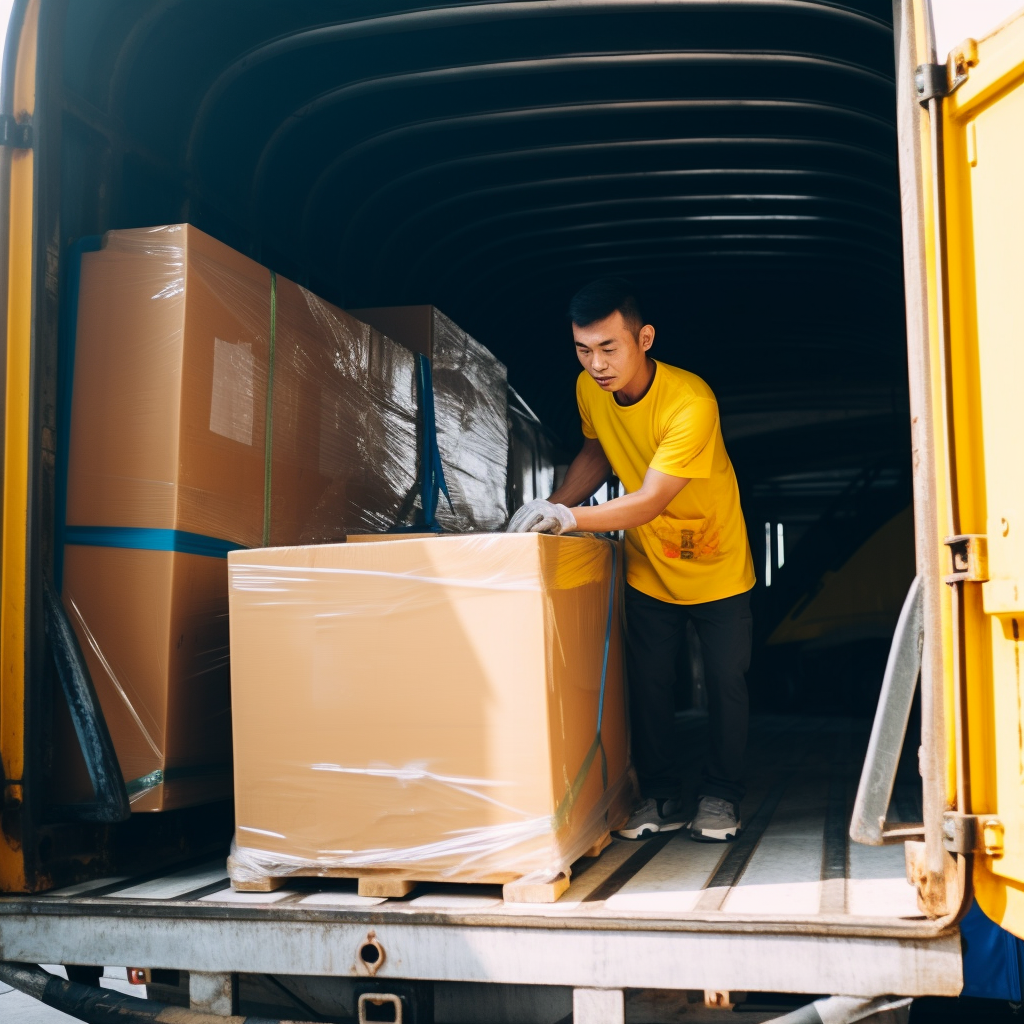 Delivery
Upon arrival at the destination, our team expertly unloads your cargo and ensures its safe delivery to the specified location. Our door-to-door service eliminates the need for you to coordinate multiple points of contact, providing a hassle-free experience.
---
Ernest Logistics Corporation's Domestic Non-Containerized Trucking service transforms your inland cargo movement into a seamless and efficient process. Whether you have a Full Truck Load (FTL) or Less Than Truck Load (LTL), our specialized service offers reliability, flexibility, and cost-effectiveness.
Ernest Logistics Corporation is your trusted solution for expertly transporting non-containerized cargo door to door across domestic destinations. Whether you need a Full Truck Load (FTL) or Less Than Truck Load (LTL), our dedicated team ensures a seamless and reliable inland cargo movement experience. With a commitment to precision and safety, we take the hassle out of transporting non-containerized goods, providing you with peace of mind and on-time deliveries.
Why Choose Domestic Non-Containerized Trucking:
Flexibility for Various Cargo Types: Non-containerized cargo varies in size, shape, and type. Our specialized service caters to a wide range of cargo, from oversized machinery and equipment to bulk goods and unconventional shipments. We adapt our approach to meet the unique requirements of your cargo.
Efficient FTL and LTL Options: Whether you have a Full Truck Load (FTL) or a Less Than Truck Load (LTL), our non-containerized trucking service offers efficient solutions for both shipment sizes. Our FTL option provides dedicated transport for larger shipments, while our LTL option combines smaller shipments to optimize cost-effectiveness.
Reliability: We prioritize the safe and secure transport of your cargo. Our experienced team employs industry best practices to handle, secure, and transport non-containerized cargo, ensuring that it arrives at its destination in excellent condition.
Cost-Effectiveness: Our tailored approach allows you to optimize costs based on your cargo volume. Whether you're shipping a full truckload or a partial load, our FTL and LTL options ensure cost-effective transportation solutions.